About
I'm not an illustrator, I'm an artist.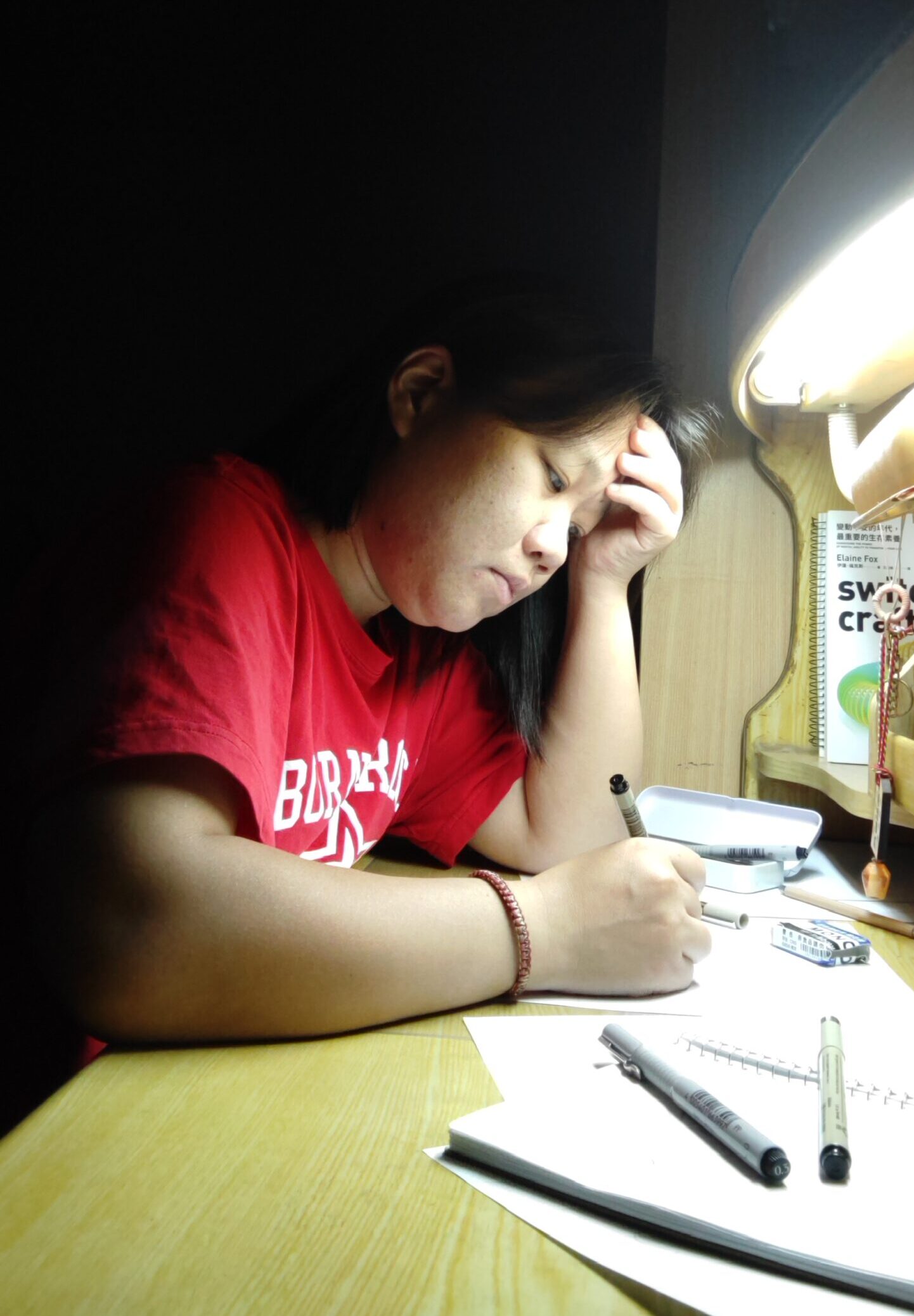 How can I not get romantic about it?
Drawing comics or illustrations is my way of life and thinking, especially I grew up in a bad family
I can drawing is not because of I like drawing, instead, I love create stories by drawing. When I started drawing comics I was 7 or 8, I can't tell you how it drives me so crazy.
Until I had depression I stopped drawing comics every day. I create meaningful stories, to bring somethings to others, also come up with meaningful things to my illustrations.

Einstein said: "Logic will get you from A to B. Imagination will take you everywhere". I keep this in mind.
My artistic background
I have never had any professional drawing training, my major was history, I learning it by self-teaching.

I have no talent about it, people is misunderstood me, I just like everyone, we drew since we were kids, only different is I still drawing when I grew up, all I do is keep drawing every single day.
Contact me, I look forward to hearing from you soon.